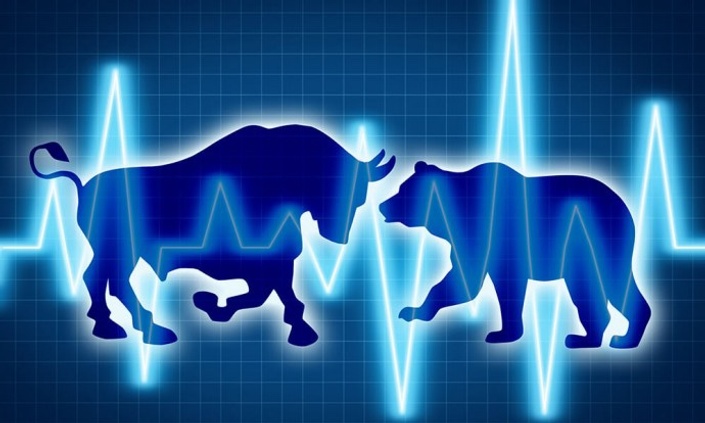 Investing in Stocks: A Beginner's Course
Learn the basics to invest successfully in the Indian stock market through a comprehensive, yet simple course!
'INVESTING IN STOCKS' is an ultimate course for all the beginners who want to learn Indian stock market investment from scratch.
This course will introduce you to the exciting world of the stock market, taking you from the very beginning "What is a stock?" to teaching you how to create your first stock portfolio successfully.
What you'll learn from this course?
Here's everything that You will be going to learn in the course over 5 modules:
Module 1: Getting started
In this module we will cover investing basics. Here, you will learn

Why investing?
Trading vs Investing (vs Gambling)
Is stock market actually risky to invest? (Case study)
How much money you need to start investing?
How people actually makes money from stocks?
Module 2: Understanding the basics
In this module, you'll learn the basics of stock market from scratch. Here, we'll cover

How does stock market works? And what exactly are stocks?
What is Sensex & Nifty? And what are indexes?
How to track stock market performances?
Other basics like why stock prices fluctuates, what are bull are bear market, etc.

Module 3: Introduction to Financial Analysis.
Here, you'll learn the basics of financial statements and ratios for analysing stocks. You'll learn:

What is income statement, balance sheet & cashflow ratios?
Frequently used financial ratios for fundamental analysis like PE ratio, Price to book value, ROE etc.

Module 4: How stocks are categorised?
In this module, you'll learn the different types of stocks in the stock market, their key characteristics and how to find them. The stocks that we'll cover in this module are:

Large caps, mid caps & small cap stocks
Value vs growth stocks: And how to find them?
How to pick dividend stocks?
Penny stocks: Is the risk worth the reward?
Cyclical and defensive stocks for your portfolio
Module 5: Stock market Investing strategies
In this module, you'll finally learn the strategies to get started with investing in Indian stock market. Here, you'll learn:

How to track and follow stock market?
What is a winning stock portfolio? And how to create one?
How to monitor your stock portfolio systematically.
How to trade in stocks virtually without risking your money? (With demo)

Module 6: Unusual situations in stock market
Here you'll learn some unusual situations in stock market so that you can know how to react according during such occurrences. In this module, you'll learn about:

Initial Public Offerings (IPOs)
Stock splits, bonuses and buybacks
Mergers and acquisitions

Module 7: How to buy stocks in India?
In this module, you'll learn how to set up you demat and trading account to start investing in stocks. Further, I'll also give you a demo of how to purchase stocks using my trading account.
In addition, you will also get 3 bonus lessons at the end of the course. These bonus lessons will help you to learn the additional essentials of the stock market, which are not included in fundamental studies.
Overall, this course is filled with tons of information of all kinds of different steps to implement in your investing strategy. These lessons will help you clarify how to put it all together when it comes to investing in the real-time scenario.
After completing this course, you will have a much stronger background of stock market investing and ready to go to the next stage in the Specialisation.

What will you get inside the course?
Over 3.5 hours of straight forward video based lessons
Downloadable pdf's & Bonus lessons
Full lifetime access to the course
Requirements to start this course:
There are no requirements. You will learn everything from the scratch. Anyone can join this course. The only thing that we require from your side is an open-mindedness and a passion to learn.
Who is this course for?
Individuals who have never owned stocks or have limited experience with stocks market investment.
People who want to start building a stock portfolio but don't know how to get started.
Beginner Investors
Newbie investors, this is for you. The course will help you learn exactly how to get started in Indian stock market and start investing money. If you are interested in investing and do not know where to start, what to read, then this course is for you.
Intermediate investors
If you do not feel confident with the fundamentals of the stock market and missing many of the basics, then this course is for you.
Busy People:
The course is suitable for young busy professionals to senior citizen people. You do not need to go through a number of articles on the internet. Everything is summarised in this course.
I understand that you are quite busy, and that's why I created a comprehensive, yet to-the-point video course of 3.5+ hours, not like other courses that spend 15+ hours on content that 99% of investors will never use.
Who is this course not for?
Those who are looking for quick tips or recommendation
If you are looking for quick tips or stock recommendations, then please do not take this course as it will not fulfill your requirements.
The course is focused for the beginners to create a foundation for their financial journey. If you are a seasoned investor and looking for an advanced course, then this course might not be suitable for you.
What can you expect after completing this course?
A Clear understanding of how can you make money from stocks.
Know all the essentials to talk with anyone about stocks.
The confidence to begin investing in Indian stock market fast.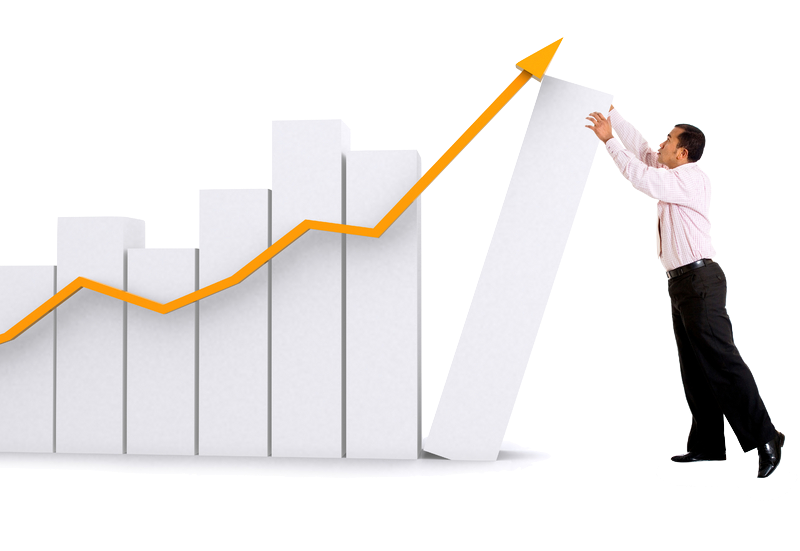 Course Curriculum
Introduction
Available in days
days after you enroll
Module 1: Getting started
Available in days
days after you enroll
Your Instructor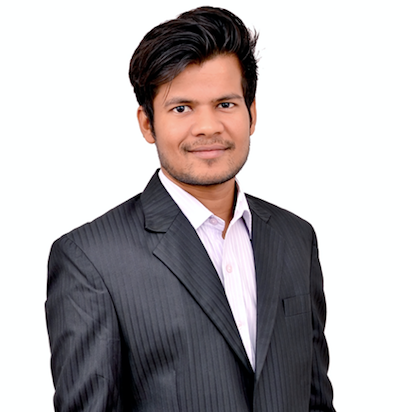 Hi, I am Kritesh, an NSE Certified Fundamental Analyst. I am an equity investor & electrical engineer by qualification from National Institute of Technology (NIT), Warangal.

I have a passion for stock market. My blog Trade Brains, a stock market blog is dedicated to spread education towards investing in stocks for long term. It gets thousands of viewers per day from people interested to learn and invest on their own. I have spent my last +4 years learning, investing and educating people about the share market.
I strongly believe that anyone can earn by investing in stock market if he/she is willing to spend some time & energy. And that's why I created this course. I hope to see you inside this course soon. Happy Investing.
Connect with me on linkedin.
Frequently Asked Questions
I am new to investing and have minimal knowledge. Can I join the course?
Yes, the course is focused on beginners and there is no pre-requisite for joining the course. The course will walk you through all the fundamentals of the stock market and create a strong foundation for you to start investing. The videos are created in a simple and easy way so that you can learn step by step procedure to get started in the Indian stock market. After taking this course, you'll have complete understanding and confidence when investing in the stock market.
Do I have to learn anything before joining the course?
No. you do not need to learn anything beforehand. The only thing that I need from you is a passion to learn and an open mindless that you can also invest and make money from the market.
How long will it take to learn the fundamentals?
Investing in stock market is an art which can only be developed with practice. This course will teach you all the basics required to start investing and get profits from your investment. However, to get the expertise in the stock market, you will need consistency and practice.
When does the course start and finish?
Once the course is launched, you can enroll in the course (& get a grand introductory discount) and complete the course as per your own speed.
Start your share market journey today...